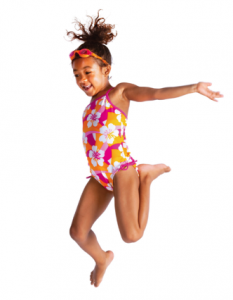 Be Sure You Have Your Wheatlands Key to Summer-Time Fun!
If you haven't yet picked up your Pool Fob to enjoy the Fabulous Wheatlands Metro Clubhouse and Pool you will need to fill out the Pool Card Request Form.
Once you have completed your form, you can return your form and pick up your Pool Key Fob at our recreation center the Aurora Family YMCA at Wheatlands located at 6100 S Kewaunee Way, Aurora CO 80016.
Residents with Key Fobs can access the pool each season by registering online by clicking on the above key fob icon and link. Registration opens in the spring of each year and is communicated in the newsletter and on this site.
It's important to know that should your Pool Key Fob be lost or stolen, there is a small fee to replace your Pool Key Fob.
2022 Pool Hours
May 28th – August 7: Summer Hours
The pool is open every day from 10AM-8PM for residents to enjoy except for 3 Saturdays in which the Wheatlands Sharks swim team hosts their swim meets and when it closes early for the July 4th holiday.
Swim Meets 2022
The swim meets are scheduled for June 4, June 18, and July 9 and are from 10am-2pm. Residents may enjoy the pool from 2pm-8pm on days of the meets.
July 4th
The pool is open from 10am-5pm on July 4th. After our annual July 4th event, the pool will close at 5pm to allow the lifeguards to spend the holiday with their families. Thank you for understanding.
August 8th to September 5th – Back to School Hours: 
Monday – Friday 12pm- 4pm *Swim at Your Own Risk*  
Lifeguards on Duty 4pm-8pm
Saturdays & Sundays Lifeguards on Duty 10am-8pm
*During swim at your own risk we will not have any lifeguards in the stands during this time. All children under the age of 18, need to be accompanied by their parents or guardians to participate in the Swim at Your Own Risk hours.*  

September 5th – Labor Day
The pool will have lifeguards on duty from 10am-8pm on Labor Day. This is the final day the pool will be open for the 2022 Pool Season. Thank you for a wonderful pool season!

Entering The Pool
We ask that you enter the pool by the gate located near the playground on the west side. This allows our lifeguards to get a count of how many people are at the pool and give out wrist bands for those who have passed the swim test.
Snack Shack
Located at the lifeguard hut, the snack shack will be available to purchase ice cream treats, snacks and drinks.
Snack Shack – Credit Cards Only – We are going cashless at the snack shack! The Metropolitan District has purchased a square register and will now be accepting credit card payments only for all snacks and drinks. You can tap, swipe or dip your card for use at the snack shack. We will accept VISA, Discover, American Express, MasterCard and Apple Pay and Google Pay. All snacks will be $1.00 except for Otter Pops which are $0.25. We will no longer be handling or accepting cash, so remember to bring your credit card to the pool.
Feel free to bring in your own food and drink as well and please dispose of your trash in the provided trash cans.
Borrow Bucket
We have a Borrow Bucket that is filled with pool noodles, balls and diving toys for residents to borrow while at the pool. When you are finished using the items you borrow you simply return them back to the bucket for the next resident to use. These items are owned by the Metro District and are there to enhance your pool experience and make it more enjoyable.
Guest Policy
Residents are allowed to bring in 5 guests per household.
Your Team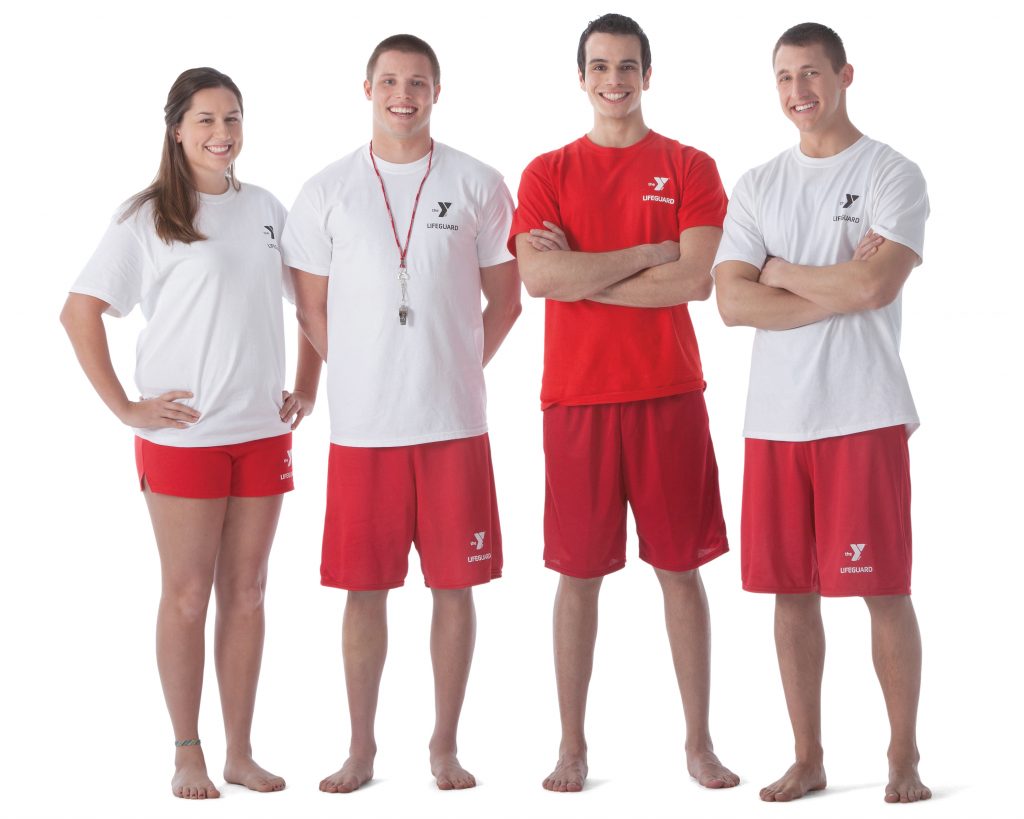 The YMCA lifeguards are here for you! They want to ensure we have a safe and fun swim environment.
You can stay informed straight from our aquatics staff by following their Wheatlands Community Pool group on Facebook. Click here to visit the group and see the latest pool updates.
Weather Policy
The feels like temperature outside must be 60 degrees or higher for our pool to open. If lightning or inclement weather is spotted, the pool will close for safety and reopen when the weather has passed. The pool and pool deck will be cleared when either of the following is occurring:
Cloud to ground lightning is observed and less than 30 seconds pass from seeing the lightning and hearing the thunder from the flash.
In cloud lightning is occurring directly overhead.
Storms do not have to be severe to contain large numbers of cloud to ground flashes in order to be considered dangerous. The pool can be considered safe to re-occupy 30 minutes after the last lightening is seen.
Notes from our Lifeguards about the weather policy:
• We use the weather Bug app for all weather information. We specifically use Legacy stadium at Cherokee Trail as our closest station.
• We will stay open if it is just raining if we can see the bottom of the pool.
• We close when lightening is 10 miles away from us.
• If the weather looks bad to the point we will not reopen within an hour, we put all staff on call. This means when it is safe to open we can call the staff back to reopen and let everyone in. This also means at least two guards must be on site to open due to CPR protocol.

Swim Test
In order for children to swim in the lap pool without an adult they are required to pass a swim safety test. The test consists of 2 parts:
Tread water for one minute
Swim the length of the pool
Once the child passes the swim test their name will be added to a list at the lifeguard stand and they will be given a wrist band to swim in the pool. They only need to pass the test once per summer; the next time you go to the pool just check in at the lifeguard stand to get your wristband.
Safety Breaks
For the safety of our swimmers, we have regular safety breaks scheduled at the pool. The breaks occur 15 minutes before the hour beginning at 11:45. Adults are allowed to lap swim during these safety breaks. Children must remain out of the pool until the safety break is over.
Pool Floats
We welcome pool floats and toys at the pool however we ask that if the pool gets overly crowded, please remove large flotation devices. We need the guards to be able to see all the levels of the water: bottom, middle and top. These devices can obstruct the view of these areas of the water. Please keep mermaid tales or mono-fin toys at home. These are not safe as children cannot recover to stand while wearing these. The Lifeguards ask that you please use Puddle Jumpers instead of water wings. Puddle Jumpers are US Coast Guard approved lifejackets for young children and have the chest support as well as the arm support. Water Wings are a toy and do not assist the child's body to stay afloat.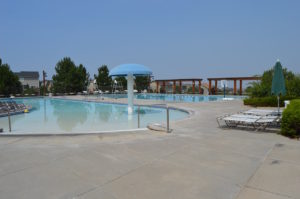 Pool Rental Agreement
Want to have a summer gathering at the pool? Residents of Wheatlands can rent the pool for their summer get togethers. Please note that the pool needs to be reserved 14 days prior to the event and rental fees are due 7 days prior. Download the Wheatlands Pool Rental Application to view all the details.
Wheatlands Sharks Swim Team
The Wheatlands Sharks Swim Team is open to all swimmers in the Wheatlands Community. To find out more about the swim team and how to join, visit their website here. Go Sharks!
Swim Lessons
The YMCA offers group swim lessons and private swim lessons at our recreation center year round. To sign up for summer swim lessons click here.
COVID Regulations:
We need to follow the State of Colorado and Arapahoe County Healths requirements regarding COVID restrictions. We encourage residents to keep informed and follow Arapahoe County Health for any changes to regulations that might impact our pool. Please visit https://www.tchd.org/ to view their mandates.
Thank you for being great neighbors and helping us make the pool a fun and safe place this summer!