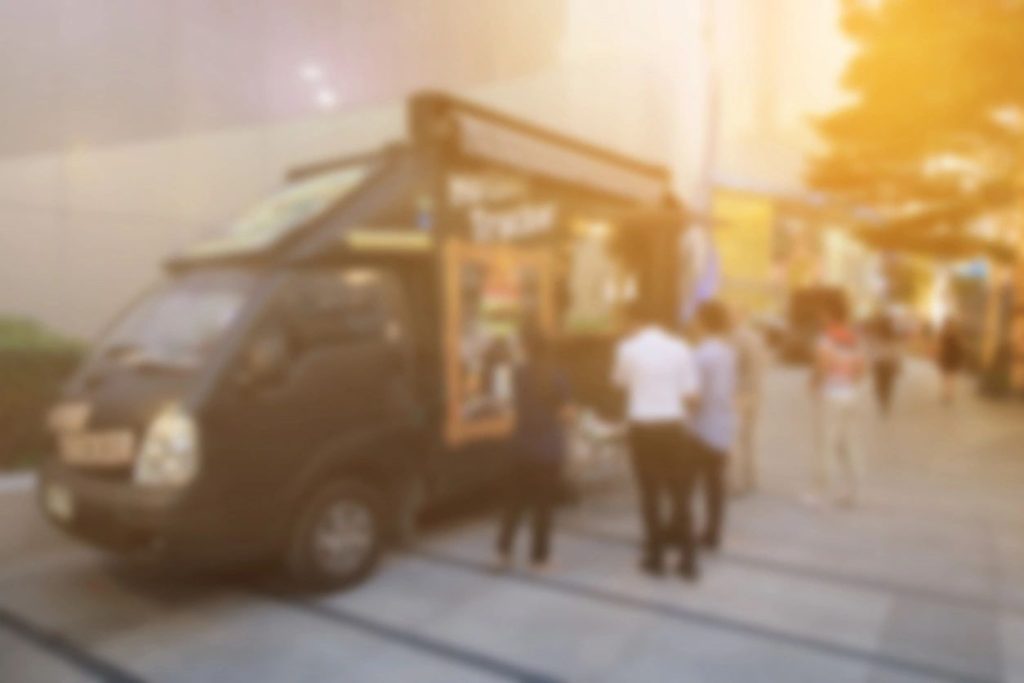 Come join your neighbors for delicious food! Food trucks will be offered every month during the summer from June – September at the Wheatlands Clubhouse from 6-8 pm.
Event Time: 6-8 pm
2019 Food Truck Dates:
Wednesday June 12, 2019*
Wednesday July 10, 2019
Wednesday August 14, 2019*
Wednesday September 11, 2019*
Food Trucks include: WeChef, Madly Sugared, Kona Ice and Freddy's Cuisine
For a taste of what type of food will be offered at the event check out WeChef's menu here:http://www.wechefkitchen.com
The June Food Truck event will also include our Inaugural Wheatlands Cornhole tournament. For more details and to register click here.
*Complimentary Beer, Wine and Music provided by Wade Christianson.https://www.wadechristianson.com/