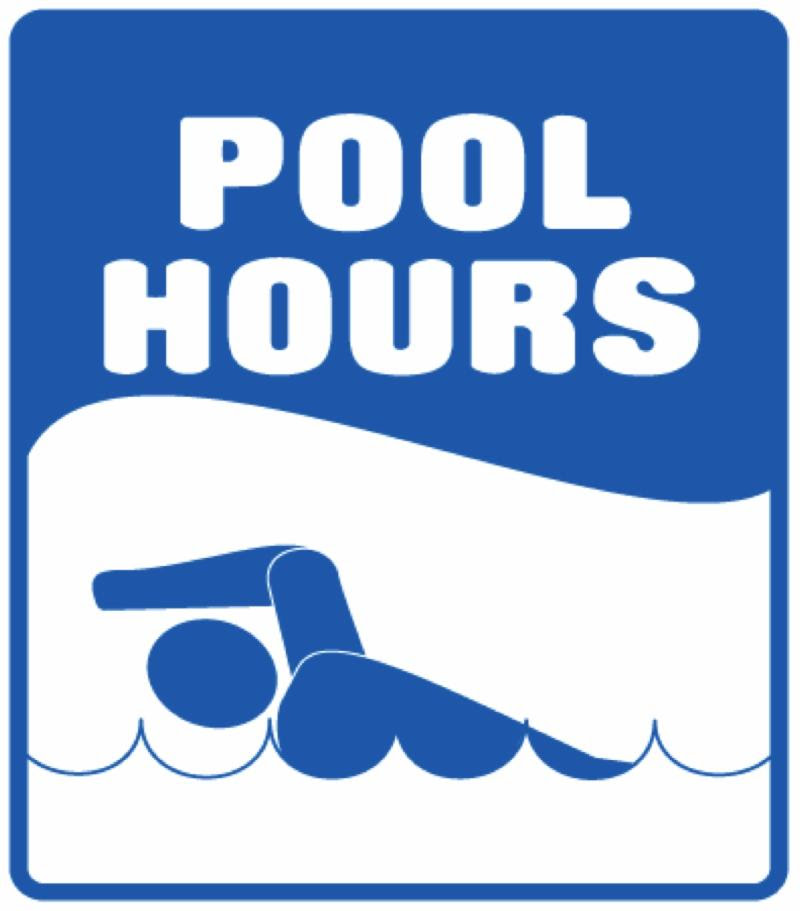 Wheatlands Residents
With the temperature remaining in the 80's all through next week, the Wheatlands Board and YMCA are happy to announce that the pool will remain open for another week.
The pool will now close for the season on Sunday, September 27th at 7:00 pm.
With it getting dark earlier please see the operating hours below as they are a little different for the last week. These hours will go into affect on Monday, September 21st.
12-4pm – Swim at Own Risk
4:15pm-7pm Lifeguard on duty- Open Swim
Saturday and Sunday
Lifeguard on Duty
Open swim times
10-11:30am
12pm-1:30pm
2pm-3:30pm
4pm-5:30pm
6-7pm